We are a type foundry that works with many of the world's best-known brands. With over 25 years of experience, our specialism is giving a typographic voice to companies who have large and varied audiences across regions and languages.
---
Miles Newlyn founded Newlyn.com in 2004 with the ambition to help creatives to achieve their vision with typographic accuracy, craftsmanship and originality.
A specialist in brand typography for over 20 years, Newlyn's work has helped audiences grasp the things they read and remember who wrote them. His logo work has put Honda, Cadillac, and Land Rover on our roads, two Olympics on our screens, and EE, 3 and Sky in our clouds.
Miles is also a figurative painter and maritime enthusiast.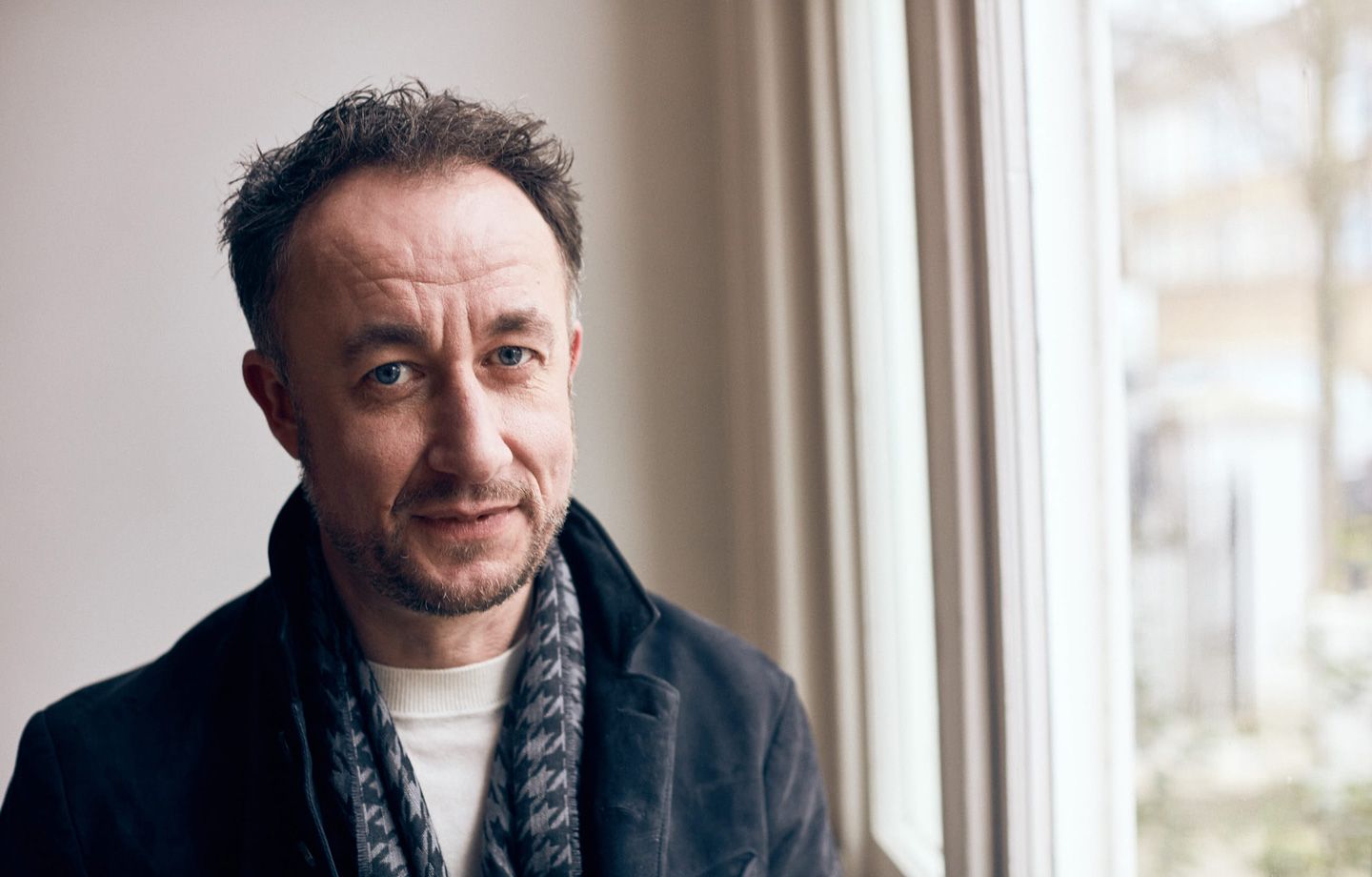 Dedicated to helping agencies achieve great, award-winning work for the clients, Newlyn is focused on creating typographic voices for the biggest and best businesses. From Zaha Hadid to the Tate Gallery, his work has helped put clients at the heart of contemporary culture.
It's our belief that the right typeface, combined with colour and scale, gives businesses a fresh voice that can communicate more in less time than any other method. This property has never been more useful or relevant than right now.
What makes Newlyn different from most foundries is our unique perspective on brand typography arising from the parallel disciplines of logo and type design. As the speed of business and the exchange of ideas continues to increase, it's our hope that this perspective continues to benefit the creatives we work with.
---
Newlyn Works Limited
Email: [email protected]
Instagram: newlynfoundry
Twitter: MilesNewlyn
Newlyn Works Limited
75 Westow Hill
London SE19 1TX
United Kingdom
Registered in England & Wales: 03675870
---
Site by McArrowsmith and We Sort