New Science
By Miles Newlyn, October 26, 2023
---
So, picture this: I'm strolling down the hight street on my way home, when I pass a billboard and notice the geometric o in the font, it might have been Circular, I can't remember. Anyhow, that got me thinking, I should do square – there's been a few square type designs, but only one comes to mind – Eurostile - why is that? When I finally got home and took a closer look at Eurostile, that lower case o wasn't as square as I thought it would be, it was quite narrow. I'd also expected it to be monoline, but the vertical lines were way thicker than the horizontal ones, definitely not what I had in mind. So, my mission became clear - square as possible - monoline.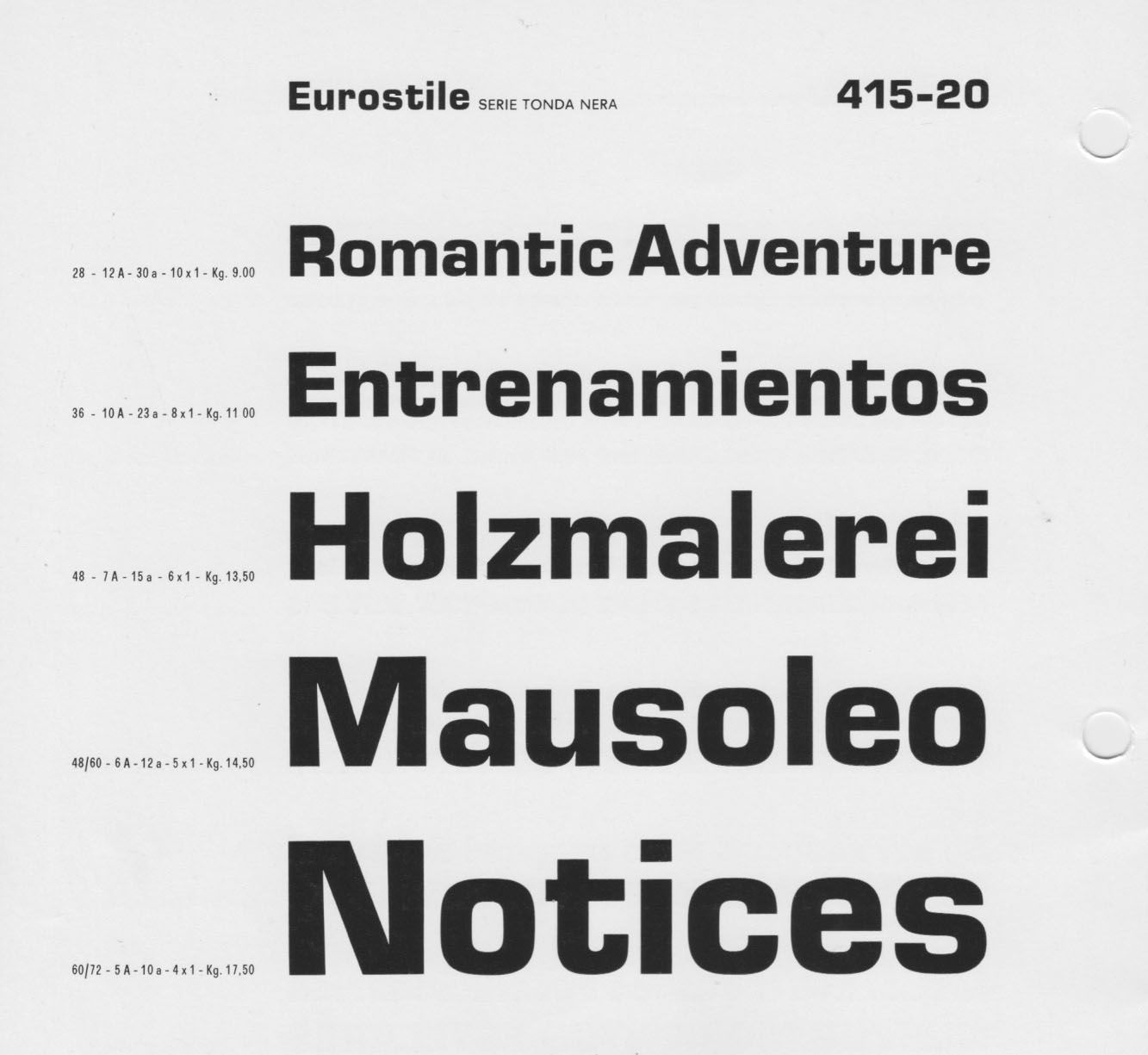 Now, for some serious research! I headed to Tipoteca, the amazing type museum in Cornuda, Italy. The museum holds the majority of the Fonderie Nebiolo archive. Eurostile was designed by Aldo Novarese, a legendary type designer who was the director of Fonderie Nebiolo. Let me tell you, it was pure bliss. I spent hours sifting through Eurostile specimens, in the cool of the museum's reading room, while the Italian sun roasted outside. Here lay the masterpiece, a collection of deceptively simple shapes – small miracles that I needed to fathom. I wanted to figure out what it was that made Eurostile a towering typographic monument to everything that is precise, advanced and undeniable.
But Eurostile wasn't just the work of one genius. The capital letters were actually created by Alessandro Butti, who was the director before Novarese. He released them as Microgramma in 1952. Then in 1962, Novarese took it all to the next level, adding lowercase letters and expanding it into the Eurostile family we know.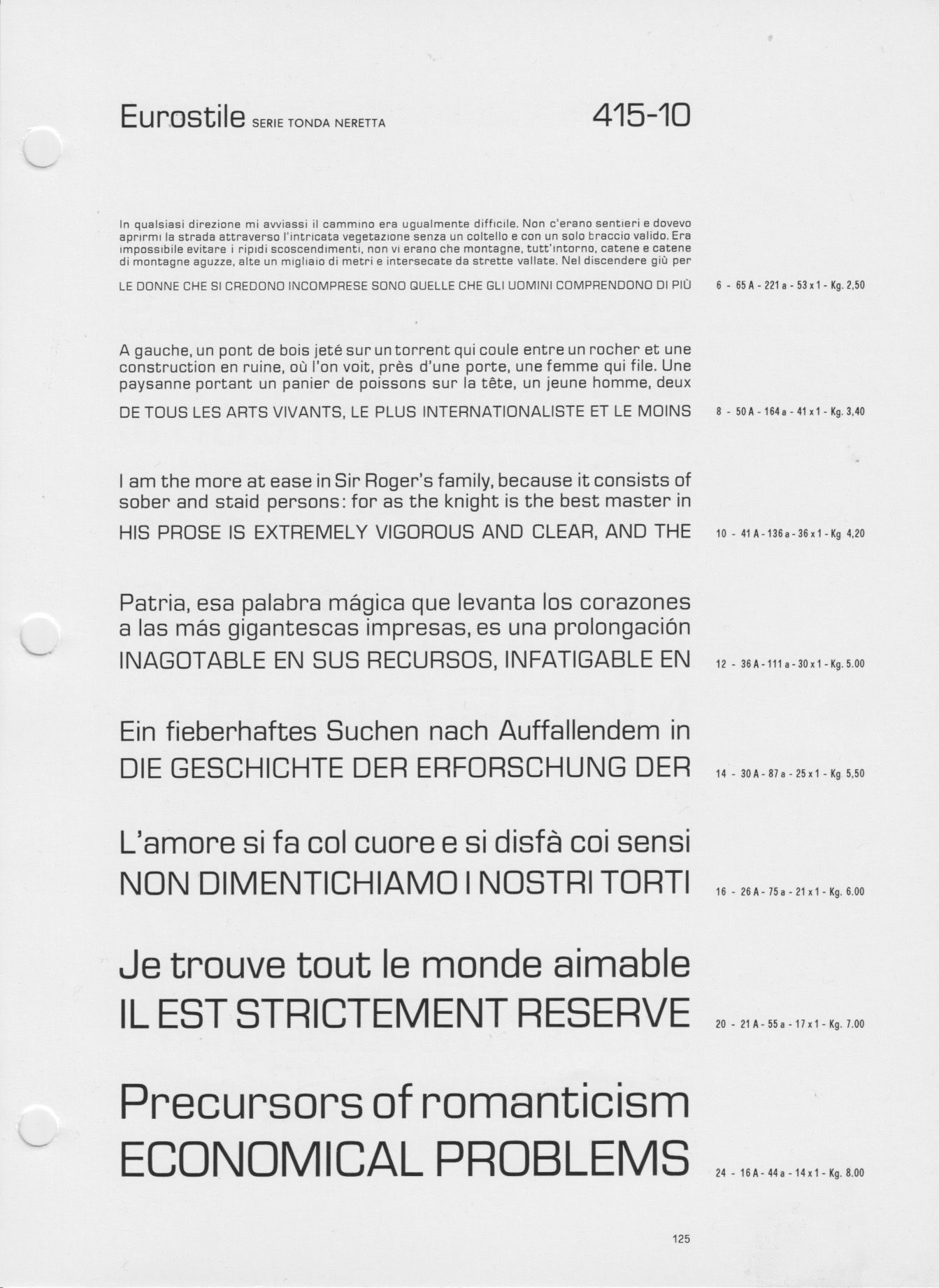 I camped out at the museum for a solid ten days, immersing myself in a single page from the Nebiolo catalog. And boy, did I learn a lot. Not just from Novarese and Butti's work, but also from Giuseppe Brachino, the master craftsman behind bringing their designs to life in metal. This guy knows his stuff when it comes to nailing those finer details. Looking at his adjustments between different point sizes really helped me shape my own decisions.
Speaking of shaping things, let's talk about those soft-cornered rectangles. Much has been written about soft cornered rectangles and their construction - superellipses, hyper-ellipses, squircles, squigonometry, you name it. Eurostile nails it with its super-elliptical form, which is also at the heart of my own design New Science. Controlling the stroke as it turns a 90° corner is the fundamental principle of the design. Trust me, if I explained the whole shebang, you'd be reading a dissertation, not a blog post.
But here's the thing that fascinates me: those letterforms trigger some serious associations in our minds. And it's all thanks to the emphasis on soothing horizontal strokes. That's why the extended style of Eurostile is so popular - it really brings out those horizontal strokes on the baseline, x-height, and cap height. With very short ascenders and small cap height, the vertical strokes take a back seat. As those horizontals guide our eyes along with laser-like precision, we subconsciously feel a powerful motif for stability and control at speed. Their linear continuity is calm and reassuring.
It's really no wonder that these characteristics are so valuable to branding. They help us recognise businesses as being technological leaders, convince us that products have been developed to the highest scientific standards, and reassure us that we are served by organisations whose competence is indisputable.
Now, let's fast forward a bit. Ruggero Magri and I spent a solid fifteen months working on New Science, and crikey, did we have fun! After we finished the extended width, Ruggero had a brilliant idea - why not create a monospace version? And you know what? Those wide serifs on the f, i, j and l really kicked the horizontal vibe up a notch. It was unexpected, and it brought a whole new energy to the font.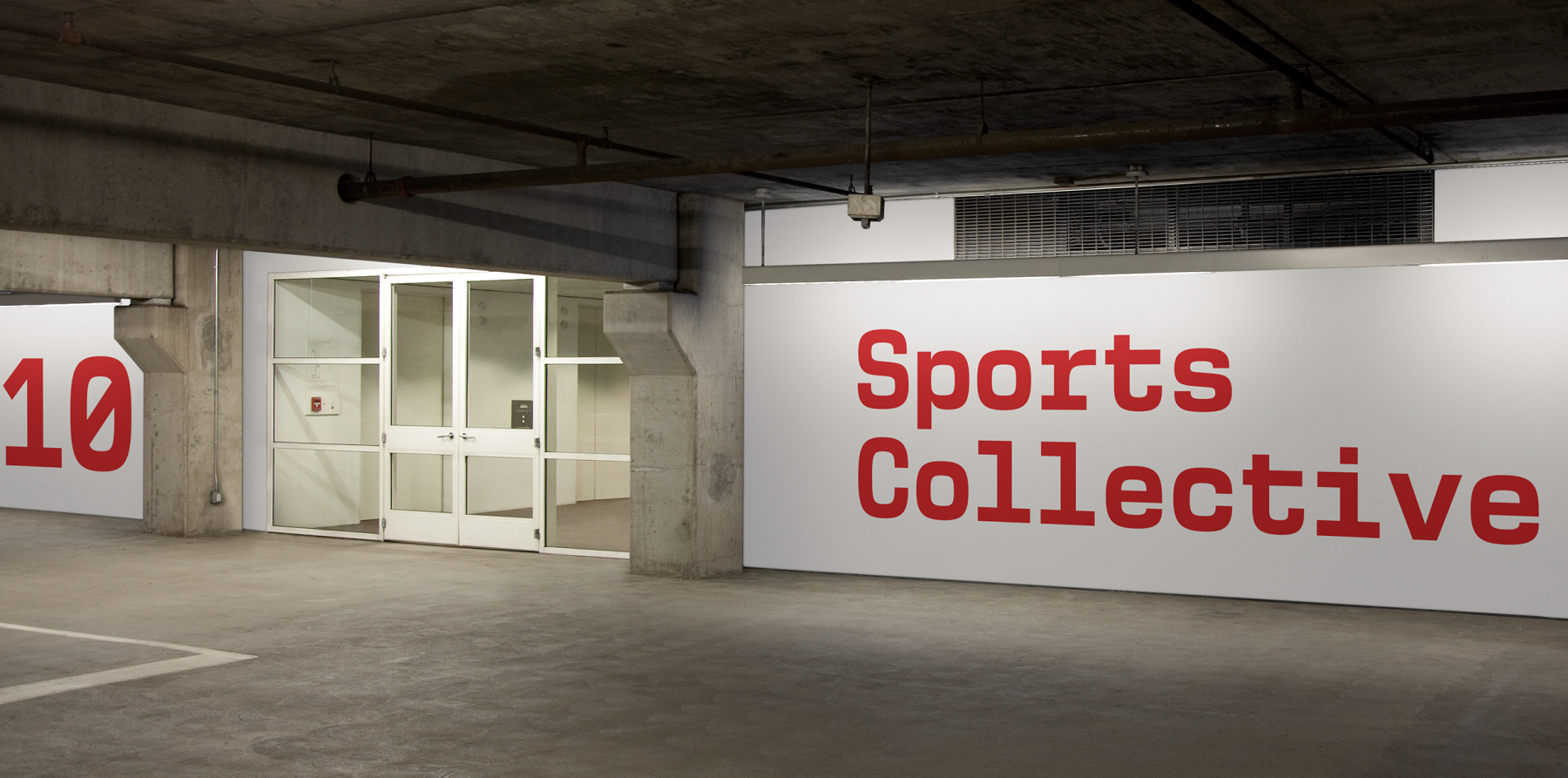 So there you have it type friends. The Italian origins of this style, and how we've refreshed it for the 21st century. You can download the New Science trial fonts now and enjoy the ride!