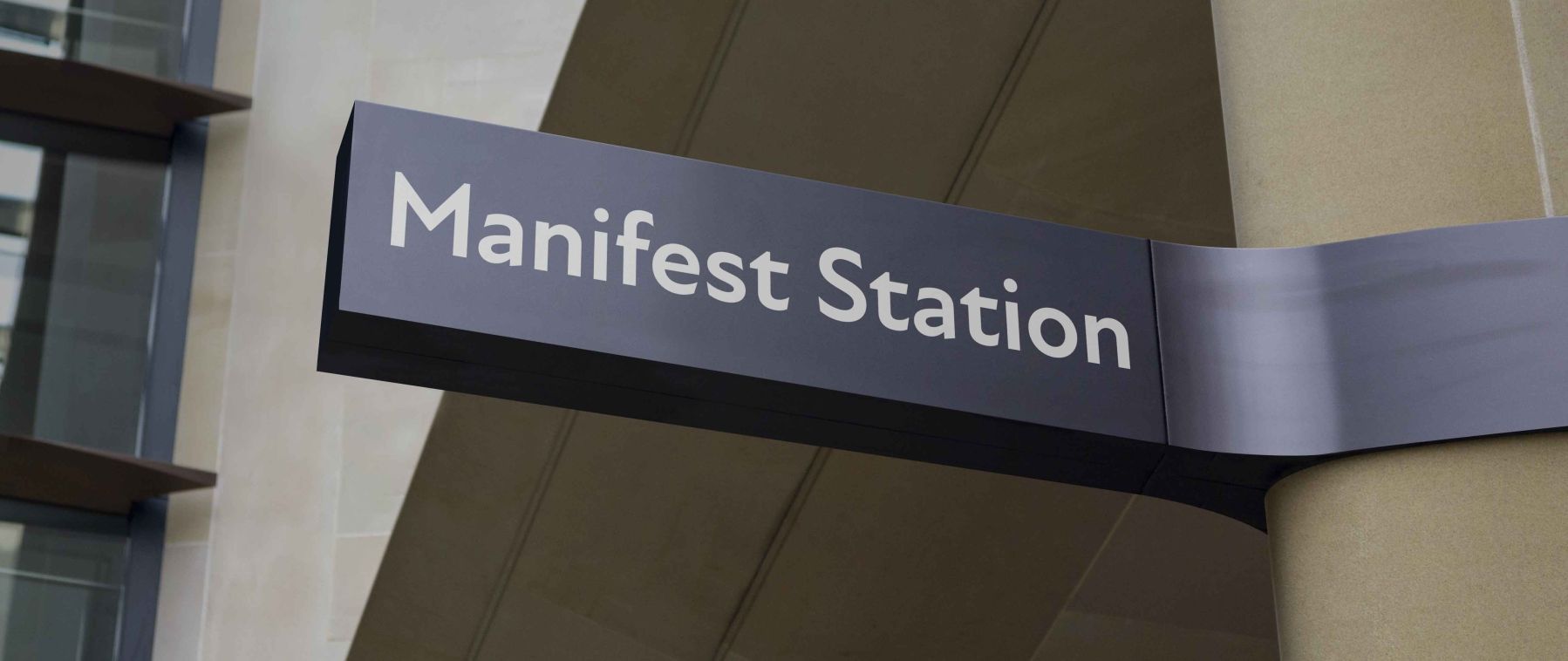 I found inspiration for this design in a voice—that of world-renowned broadcaster and naturalist Sir David Attenborough.
When I was young my paper route led past the pond where Attenborough discovered his fascination with the natural world, and, like so many other Britons, I grew up with Attenborough's natural-history programs. His gentle, measured diction became a key part of family life and an indelible part of the fabric of British society and culture.
While enjoying a documentary one day, I realised that Attenborough's delivery had the precise qualities that I was aiming for in a new and then un-named typeface. I wanted to achieve a noticeable charm and a personable tone, while still preserving the integrity of the text. Now I had my archetype and a name for the design – Atten.
The design had began as part of a deep exploration of rounded typefaces, and with New Atten I infused as much long text reading comfort into a rounded sans serif as possible. The humanistic structure and classical capital proportions are timeless. Punctuation and symbols are optimised for text sizes, and our Accessibility Set includes differentiating forms for capital 'I' and lowercase 'l', and when combined with the Stylistic Set 2's infant 'a' and 'g' making New Atten an excellent choice for children's books. Stylistic Set 3 adds the elegantly minimal 1 seen in Edward Johnston's London Transport typeface.
We believe New Atten Round to be the only rounded mono-linea sans suitable for extended reading.
New Atten Book

New Atten Regular

New Atten Medium

New Atten Bold

New Atten ExtraBold
OpenType
English

Spanish

German

French

Polish

Italian

Hungarian

Upper Case

Names

Alphabet

Numerals

Symbols
New Atten Book

New Atten Regular

New Atten Medium

New Atten Bold

New Atten ExtraBold
OpenType
English

Spanish

German

French

Polish

Italian

Hungarian

Upper Case

Names

Alphabet

Numerals

Symbols
New Atten Book

New Atten Regular

New Atten Medium

New Atten Bold

New Atten ExtraBold
OpenType
English

Spanish

German

French

Polish

Italian

Hungarian

Upper Case

Names

Alphabet

Numerals

Symbols
New Atten Book

New Atten Regular

New Atten Medium

New Atten Bold

New Atten ExtraBold
OpenType
English

Spanish

German

French

Polish

Italian

Hungarian

Upper Case

Names

Alphabet

Numerals

Symbols
New Atten Book

New Atten Regular

New Atten Medium

New Atten Bold

New Atten ExtraBold
OpenType
English

Spanish

German

French

Polish

Italian

Hungarian

Upper Case

Names

Alphabet

Numerals

Symbols
New Atten Book

New Atten Regular

New Atten Medium

New Atten Bold

New Atten ExtraBold
OpenType
English

Spanish

German

French

Polish

Italian

Hungarian

Upper Case

Names

Alphabet

Numerals

Symbols
New Atten Book

New Atten Regular

New Atten Medium

New Atten Bold

New Atten ExtraBold
OpenType
English

Spanish

German

French

Polish

Italian

Hungarian

Upper Case

Names

Alphabet

Numerals

Symbols
New Atten Book

New Atten Regular

New Atten Medium

New Atten Bold

New Atten ExtraBold
OpenType
English

Spanish

German

French

Polish

Italian

Hungarian

Upper Case

Names

Alphabet

Numerals

Symbols
New Atten Book

New Atten Regular

New Atten Medium

New Atten Bold

New Atten ExtraBold
OpenType
English

Spanish

German

French

Polish

Italian

Hungarian

Upper Case

Names

Alphabet

Numerals

Symbols
New Atten Book

New Atten Regular

New Atten Medium

New Atten Bold

New Atten ExtraBold
OpenType
English

Spanish

German

French

Polish

Italian

Hungarian

Upper Case

Names

Alphabet

Numerals

Symbols
New Atten Book

New Atten Regular

New Atten Medium

New Atten Bold

New Atten ExtraBold
OpenType
English

Spanish

German

French

Polish

Italian

Hungarian

Upper Case

Names

Alphabet

Numerals

Symbols
New Atten Book

New Atten Regular

New Atten Medium

New Atten Bold

New Atten ExtraBold
OpenType
English

Spanish

German

French

Polish

Italian

Hungarian

Upper Case

Names

Alphabet

Numerals

Symbols
New Atten Book

New Atten Regular

New Atten Medium

New Atten Bold

New Atten ExtraBold
OpenType
English

Spanish

German

French

Polish

Italian

Hungarian

Upper Case

Names

Alphabet

Numerals

Symbols
New Atten Book

New Atten Regular

New Atten Medium

New Atten Bold

New Atten ExtraBold
OpenType
English

Spanish

German

French

Polish

Italian

Hungarian

Upper Case

Names

Alphabet

Numerals

Symbols
New Atten Book

New Atten Regular

New Atten Medium

New Atten Bold

New Atten ExtraBold
OpenType
English

Spanish

German

French

Polish

Italian

Hungarian

Upper Case

Names

Alphabet

Numerals

Symbols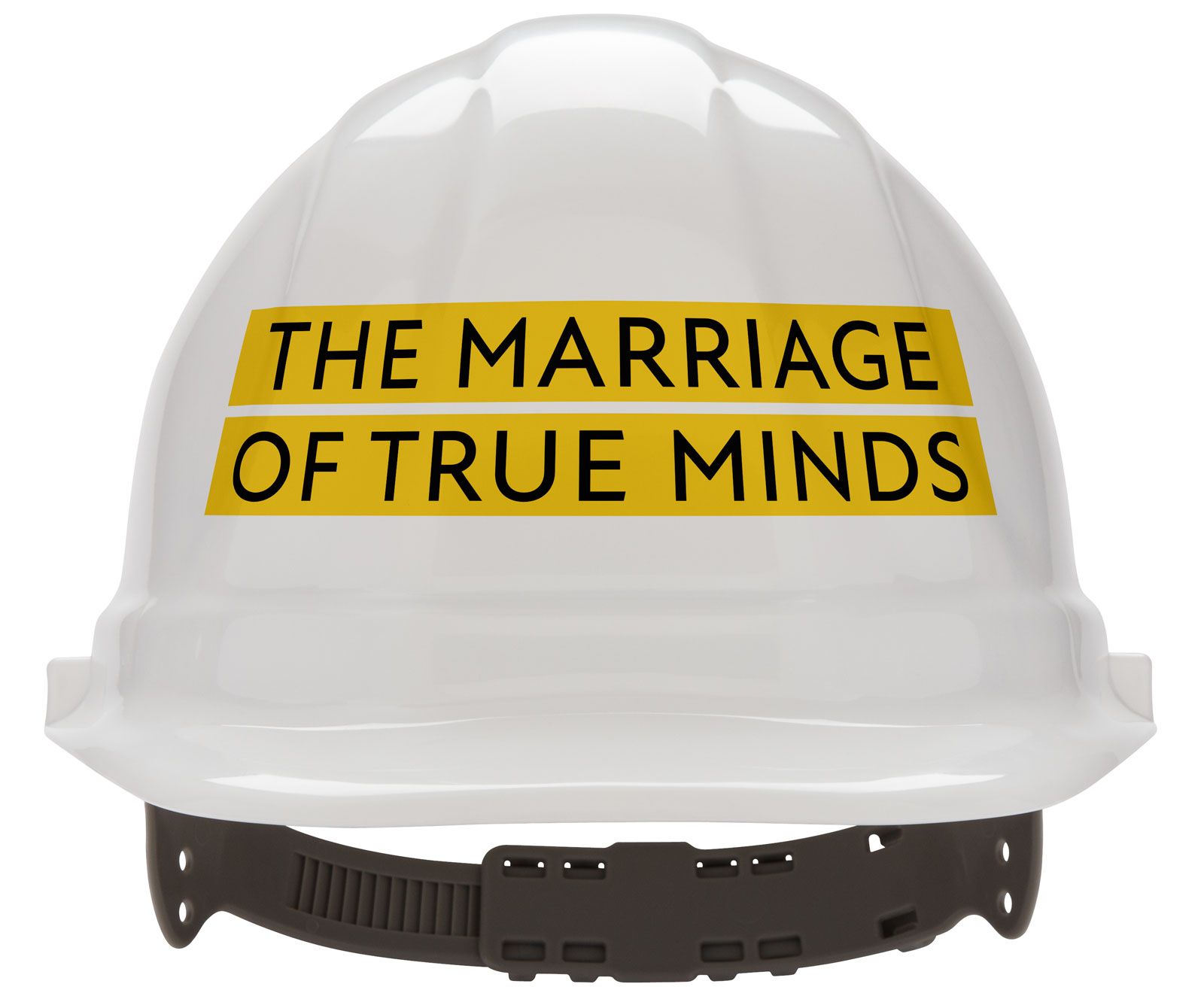 New Atten Book

New Atten Regular

New Atten Medium

New Atten Bold

New Atten ExtraBold
OpenType
English

Spanish

German

French

Polish

Italian

Hungarian

Upper Case

Names

Alphabet

Numerals

Symbols
New Atten Book Italic

New Atten Regular Italic

New Atten Medium Italic

New Atten Bold Italic

New Atten ExtraBold Italic
OpenType
English

Spanish

German

French

Polish

Italian

Hungarian

Upper Case

Names

Alphabet

Numerals

Symbols
New Atten Book

New Atten Regular

New Atten Medium

New Atten Bold

New Atten ExtraBold
OpenType
English

Spanish

German

French

Polish

Italian

Hungarian

Upper Case

Names

Alphabet

Numerals

Symbols
New Atten Book

New Atten Regular

New Atten Medium

New Atten Bold

New Atten ExtraBold
OpenType
English

Spanish

German

French

Polish

Italian

Hungarian

Upper Case

Names

Alphabet

Numerals

Symbols
New Atten Book Italic

New Atten Regular Italic

New Atten Medium Italic

New Atten Bold Italic

New Atten ExtraBold Italic
OpenType
English

Spanish

German

French

Polish

Italian

Hungarian

Upper Case

Names

Alphabet

Numerals

Symbols
New Atten Book

New Atten Regular

New Atten Medium

New Atten Bold

New Atten ExtraBold
OpenType
English

Spanish

German

French

Polish

Italian

Hungarian

Upper Case

Names

Alphabet

Numerals

Symbols
New Atten Book

New Atten Regular

New Atten Medium

New Atten Bold

New Atten ExtraBold
OpenType
English

Spanish

German

French

Polish

Italian

Hungarian

Upper Case

Names

Alphabet

Numerals

Symbols
New Atten Book Italic

New Atten Regular Italic

New Atten Medium Italic

New Atten Bold Italic

New Atten ExtraBold Italic
OpenType
English

Spanish

German

French

Polish

Italian

Hungarian

Upper Case

Names

Alphabet

Numerals

Symbols
New Atten Book

New Atten Regular

New Atten Medium

New Atten Bold

New Atten ExtraBold
OpenType
English

Spanish

German

French

Polish

Italian

Hungarian

Upper Case

Names

Alphabet

Numerals

Symbols
New Atten Book

New Atten Regular

New Atten Medium

New Atten Bold

New Atten ExtraBold
OpenType
English

Spanish

German

French

Polish

Italian

Hungarian

Upper Case

Names

Alphabet

Numerals

Symbols
New Atten Book

New Atten Regular

New Atten Medium

New Atten Bold

New Atten ExtraBold
OpenType
English

Spanish

German

French

Polish

Italian

Hungarian

Upper Case

Names

Alphabet

Numerals

Symbols
New Atten Book

New Atten Regular

New Atten Medium

New Atten Bold

New Atten ExtraBold
OpenType
English

Spanish

German

French

Polish

Italian

Hungarian

Upper Case

Names

Alphabet

Numerals

Symbols
New Atten Book

New Atten Regular

New Atten Medium

New Atten Bold

New Atten ExtraBold
OpenType
English

Spanish

German

French

Polish

Italian

Hungarian

Upper Case

Names

Alphabet

Numerals

Symbols
New Atten Book

New Atten Regular

New Atten Medium

New Atten Bold

New Atten ExtraBold
OpenType
English

Spanish

German

French

Polish

Italian

Hungarian

Upper Case

Names

Alphabet

Numerals

Symbols
New Atten Book Italic

New Atten Regular Italic

New Atten Medium Italic

New Atten Bold Italic

New Atten ExtraBold Italic
OpenType
English

Spanish

German

French

Polish

Italian

Hungarian

Upper Case

Names

Alphabet

Numerals

Symbols
New Atten Book Italic

New Atten Regular Italic

New Atten Medium Italic

New Atten Bold Italic

New Atten ExtraBold Italic
OpenType
English

Spanish

German

French

Polish

Italian

Hungarian

Upper Case

Names

Alphabet

Numerals

Symbols
New Atten Book Italic

New Atten Regular Italic

New Atten Medium Italic

New Atten Bold Italic

New Atten ExtraBold Italic
OpenType
English

Spanish

German

French

Polish

Italian

Hungarian

Upper Case

Names

Alphabet

Numerals

Symbols
New Atten Book Italic

New Atten Regular Italic

New Atten Medium Italic

New Atten Bold Italic

New Atten ExtraBold Italic
OpenType
English

Spanish

German

French